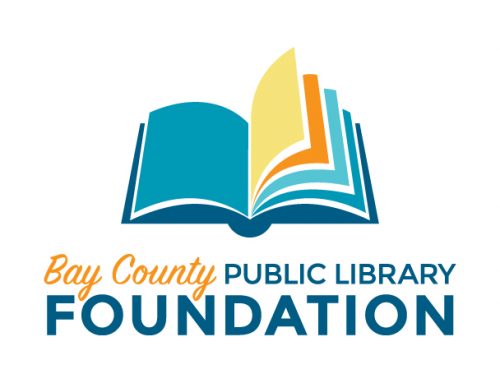 Volunteer for The FLOW!
Our Free Library on Wheels is about to launch and all hands on deck are called to sort thousands of donated books! Grab your friends and volunteer to sort and box books.  Just 2-hours of your time will make a difference.
The FLOW is a project of the Bay County Public Library Foundation and sponsored by the St. Joe Community Foundation. FLOW will soon be traveling throughout Bay County offering FREE books to the community – especially to children!
Click this link to sign up for a 2-hour time slot.  Thank you!
Sign Up Genius link – Volunteering for FLOW